How do I consign with MacGillycuddy's?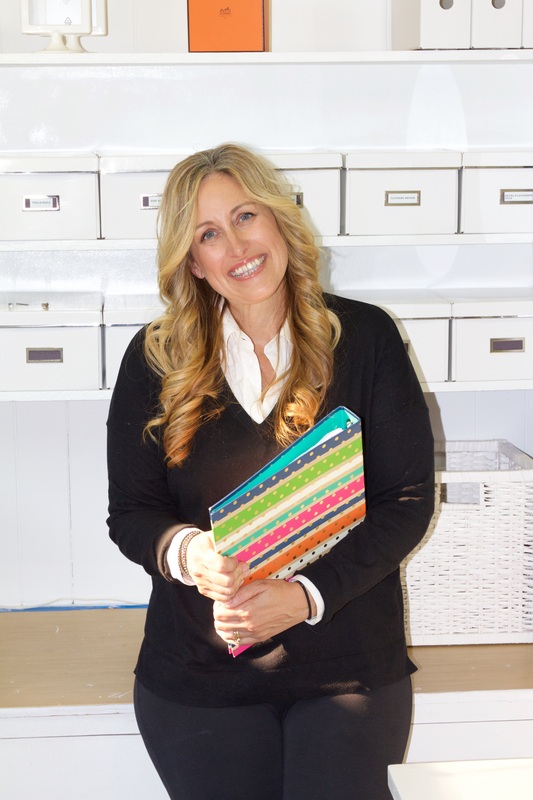 MacGillycuddy's is Vancouver's best source for resale baby and kids clothing, and toys. The reason that our little shop is always so busy is that customers know they can always find high end fashion that is in great condition. We really value our consignees and have found that it works best if we follow these simple steps.
How do I get an appointment?
All Consignment is by
appointment: Call 604 263-5313
We are such a busy store with such a huge clientele that we need to do appointments to keep things running smoothly. Appointments generally only last 15 minutes or so. Just call us with your calendar to set up your preferred day. Appointments have started for fall and winter 2016.
How do I consign clothing?
new and gently used clothes - up to date and in great condition! Only great stylish brands like: Jacadi, Redfish, Burberry, BonPoint, Lili, Jcrew, Ivviva, Boss, Mexx, Zara, Floriane, Duex Par Duex, Gap, Ralph Lauren, Jeanie and Jack, Pom D'Api, Geox, Ugg, Hunter, Stride Rite, Natives, Naturino, See Kai Run, Blundstones, Bogs
We DO NOT take: Target, Sears, Carters, Old Navy, Cherokee, Vitmains, Pekkle, H&M, or Wallmart…
Freshly laundered – washed within one week of appointment
Free of stains and excessive wear - please pre-screen your items for stains and wear to avoid a wasted trip
Dresses on hangers and clothing folded neatly in a box or tub
Shoes must be in mint condition and current styles
Don't forget good quality Snow suits and boots, ballet tutu's and slippers, RAIN COATS AND BOOTS
snowsuits and snow boots are great sellers
Bought new in the last 2-3 years - No Hand-me-downs!!
How do I consign toys?
Squeaky clean & good quality
Sorted into Ziploc bags in logical sets
toys from the independent toy stores sell the best
How do I consign equipment?
We have STOPPED taking equipment for the moment.
We are always looking for:
rain coats and boots (it is Vancouver after all)
snowsuits and boots
dance wear
dress-up and costumes
American Girl, Thomas the Tank Engine, Playmobil, , Lego, WOW Toys, and wooden toys
Fabulous books
Bathing suits
MacGillycuddy's Charity Program
At the end of each season we donate all unsold clothing to wonderful local charities. You help your community by bringing joy and happiness through donation of these much needed children's items. Less fortunate individuals benefit and we continue to recycle. Thank-you for your support!
One of our favourite charities is Baby Go Round
http://www.babygoround.ca